Precious Elixirs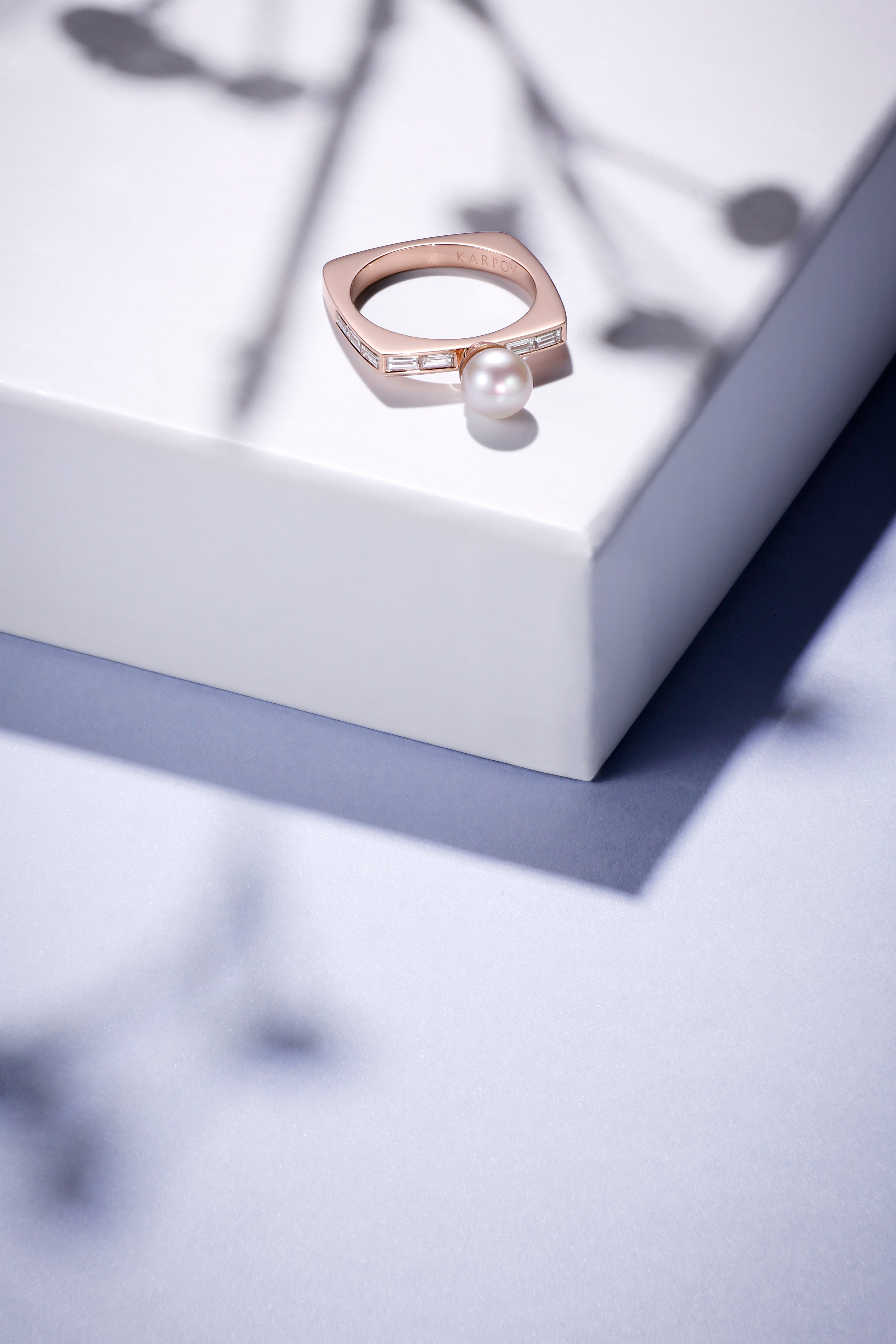 nce upon a time in a faraway kingdom lived a loving father and his three daughters. They were happy, the father covering them with tenderness and kisses. But a freezing winter took the old man away and left the young girls orphans. Before dying, he whispered this: "

To you my eldest comes our humble house, to you my next born, the land around and for you, little Anastasia, I do not have much left but take this old perfume bottle here on the drawer and…

".
He had neither the time nor the strength to finish his sentence and passed away, surrounded by the tears of his daughters. The eldest declared: "Sisters, it is time for you to leave my house, where I intend to start a family," and the next born replied: "I am going to my land where I will live and plant vegetables." Anastasia held the bottle against her heart and hit the road. "What will I become, without a roof or land?" she kept asking herself… As she felt a tear rolling down her cheek, she saw an old woman sitting on the side of the road. She sensed her pain and, feeling she lived a grief greater than hers, she approached her and offered her help. "Thank you, the old woman answered, but it is impossible. I come from a distant country which miss it so much but life won't give me the time or the strength to see it again… if only I could smell, one last time, the perfume of orange trees in bloom…" Suddenly, Anastasia felt the bottle open between her hands and a wonderful perfume, soft, suave and flowery, came out of it.
Fresh petals started falling from the sky and the earth was covered with delicate white flowers. The old woman's tears changed into tears of joy and Anastasia thought about the perfume of wood fire, marjoram, her grandmother's soup, old books, lipstick, spring flowers and winter snow, incense in churches, soap and warm bread, and she saw around her a magnificent palace appear made of marble and precious stones. Delicious spicy smells came out of the kitchens, amber and musk smells came out of the bathrooms, leather and wood smells pulled her toward the living rooms and the libraries… Enthralled, she whirled through the corridors and twirled from room to room, when she heard someone knock at the door. A young man with brown curls was standing in front of her. His eyes were frank, his smile soft, and when the wind went through his hair and caressed Anastasia's face, she discovered a perfume more beautiful and more mysterious than all the others, a perfume she didn't know yet.